Education & E-learning App Development Company in Bangalore
Designing Quality Mobile App Innovation and Services to Entrepreneurs, Startups & Businesses
Mobile phones have transformed the whole education system across the globe with the advent of E-learning solutions. As most of the industries are going for digital solutions, E-learning apps help learners to improve their knowledge by staying at home. There are several E-learning platforms available In the digital market. It is getting fast popularity due to its scientific approach. The learning system has evolved in the last few decades and it plays a major role in bringing a major change in the education structure. Techasoft is the leading E-learning app development company in Bangalore that helps in developing powerful and engaging E-learning apps that are helpful to the users. We have been successful in the field of E-learning app development, Elearning portal and many educators and tutors are satisfied with the outcome of the applications. We have a team of expert E-learning App developers in Bangalore who works extensively in the field of E-learning website development. We have a decade of expertise in developing custom and platform-dependent E-learning solutions for a comprehensive education process to support both tutors and students. We have gained expertise in developing advanced e-learning solutions, custom LMS development, E-learning portals, and customized mobile E-learning.
Our crew is composed of well-versed technology experts who focus on E-learning portal development. The users of these portals find it easy to navigate and access. Our application development will be done as per your requirements and will meet the learning needs of your audience.
Explore Our Mobile App Portfolio
We have app ambitions
Our Mobile App Development Company is proficient of designing innovation, bug-free, thoroughly tested targeted apps.
Experienced Team of Developers
Safe and secured Data Communication
Yielding Business Models
Client-focused and Economical Budgeting
Accurate Project Timeline
Attractive App Development Profile
Mobile App Development Services
iPhone App Development
Our iPhone Application Development team works on innovates with applications that are productive, adaptable and have high serviceability quotient.
iPad App Development
We use modern technologies, coding rules and methods, we build innovative and high-end applications that proffers flexibility and better performance on iOS devices
Android App Development
Our domain expertise solidified with the knowledge of our mobile app developers has aided us to develop apps that are visibly beautiful and highly appealing.
Mobile Web Development
We develop apps that are advanced, faster and futuristic, reliable with best UI experience – We develop apps that everyone prefers.
Mobile Game Development
At Techasoft, we create the gaming app you want; from the notion of the concept to completion.
Cross-platform Mobile Apps
Be it a simple one or complex industrialist app, get everything with our multi-platform app developers.
Our Mobile App Development Process Steps
Analysis of Requirements
Get to know our client
Comprehending client's requirement
Proposing solution
01
Analysis of Requirements
02
Wireframing & Designing
03
Development
04
Testing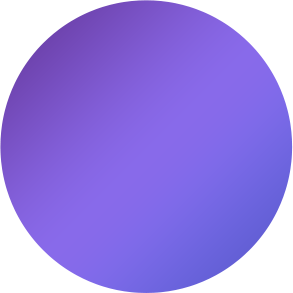 05
Deployment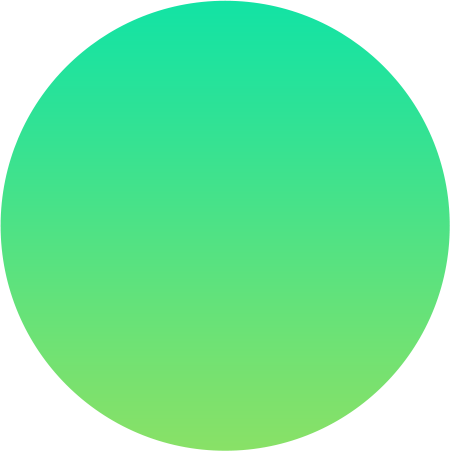 E-learning App Development Company In Bangalore Techasoft is a company that is expert in educational IT solutions. We offer school management software, E-learning LMS solutions, and online training software. E-learning has gained wide popularity in this digital world, it is the best way if your organization wants to target students for long-distance learning courses. Due to busy life cycle, most people prefer to take online clas...
Mysteries Solved
Nothing is a mystery here. Have questions in mind? Answers are already awaiting. If you have more doubts, feel free to contact.