PERL SCRIPTING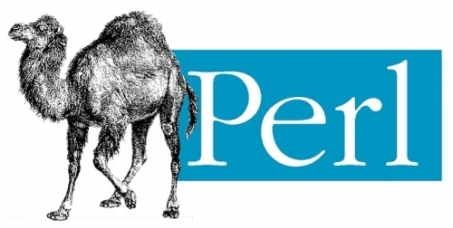 BEST PERL APPLICATION PROVIDER
Techasoft Solutions team of Perl developers with their wide experience in web and server side application development has created a strong track record in Perl application development. Our Perl team has very good knowledge-rich experience in Perl, and our deep expertise comes as much from experience as from passion.
SERVICES
Custom application development services
Web-based application development services
Webservice development services
Software and Script development services
Database application development services
Custom CMS development Services
WHY CHOOSE US?
With experience of handling projects of varying size and delivering the best products feasible, we make website with finest UI/UX thus making it run flawlessly on web as well as mobile devices. Techasoft empower businesses to connect with customers more freely and easily by providing an identity over the web.