JQUERY AND JQUERY UI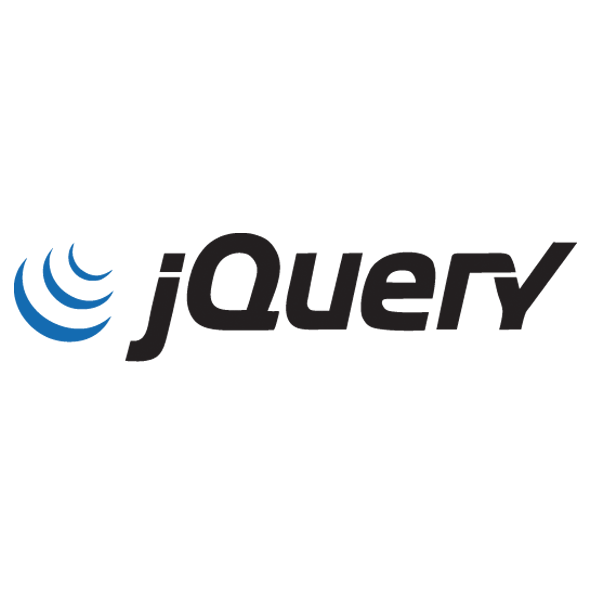 BEST JQUERY PROGRAMING SOLUTION PROVIDER
JQuery is the lightweight library which essentially makes the javaScript programming easier. JQuery makes the document traversal, manipulation, animation and event handling easier, it enables the usage of AJAX much simpler.
At Techasoft we have an expertise in providing wide range of jQuery development services to our Clients worldwide. jQuery developer at Singsys uses industry best practices and proven methodologies to bring success for your business. Our jQuery experts are always ready to help you with all kind of jQuery development services using advanced technology, talent and creativity.
WHAT DO WE PROVIDE
Development of widgets and applications to suit your business needs.
Perfect implementation and optimization of several methodologies for improving web development services.
Development of customized plug-ins, version migration etc.
Cost effective and on-time delivery of services.
WHY CHOOSE US?
Our talented and experienced jQuery developers have an expertise in web applications development based on jQuery as per the client business requirement. We offer user-friendly, feature rich and interactive jQuey web application development services worldwide. For any type of jQuery application development, you can get help from our team. Our jQuery application development services include developing new applications as well as upgrading current applications to be more interactive and dynamic.