UI UX DESIGN COMPANY IN BANGALORE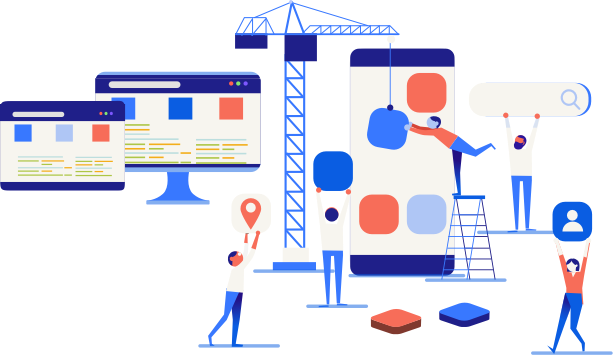 UI UX Designing Company In Bangalore
User interaction induces conversion and conversion drives your revenue. We understand your product and try putting in our outlook to it that fuses the latest technology, design and usability. Techasoft offers the finest UI/UX solutions that match trends of today and the technology of tomorrow. Creating a design that develops app stickiness and user retention is the formula of successful user experience.
We keep our design smooth, bare minimum and try covering it up with requisite brand factors. Following a user interactive and centric approach to design, the design choices are guided by how user interact with your app or website.
Our design fundamentals for building the best finest and flexible UI design lies in wireframing a screen-by-screen blueprint. The austere in wireframe display the holistic product still outfitted with all the features and functional elements that the user interacts with. Techasoft's UI/UX relies on keeping the interface self-explanatory winning the technical sophistication for ease of use.
The design philosophy of any UI UX design company relies on building a prototype-based interface that boosts the brand persona. Our UI designers play a pivotal role to style the product right from font colours, design theme and packaging it as per the latest design convention to keep it smooth, stylish and yet engaging.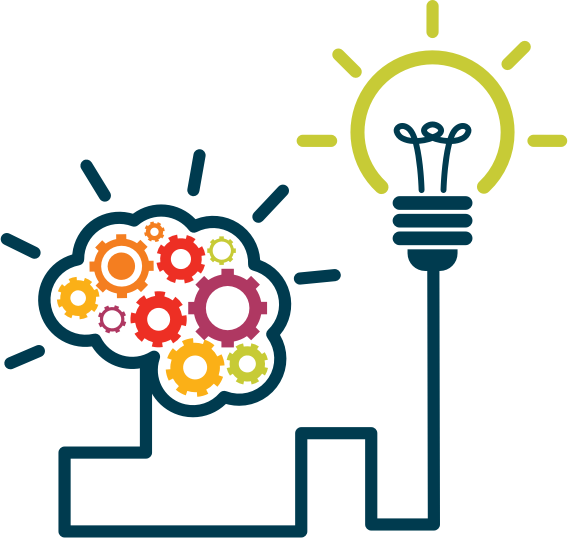 The Initial Brainstorming meetings are done to understand how to execute the project at the best level with stakeholders. It involves doing standoff meetings and early sketches.
Plan is outlined to show product purpose and who is involved in designing and developing a product.
Market research and Requirement Analysis
Current solutions are assessed based on their success and failures.Potential customers are interviewed to gather data about their product preferences.
Analysis is done to measure Strengths, Weaknesses, opportunities and Threats to measure factors for assessing products position in the competitive market.
Potential customers are segregated based on background, financial, products, marketing, facilities, corporate and marketing strategy.
Surveys are conducted to gather information for potential users, customers, competitors, identify customer needs/concerns and providing solutions to properly address the market.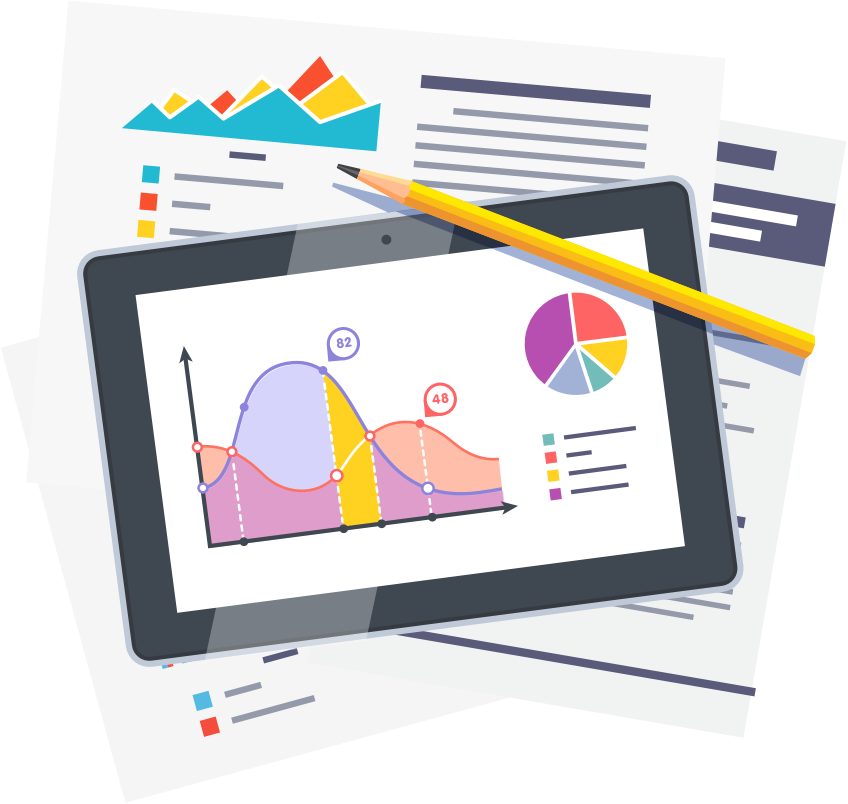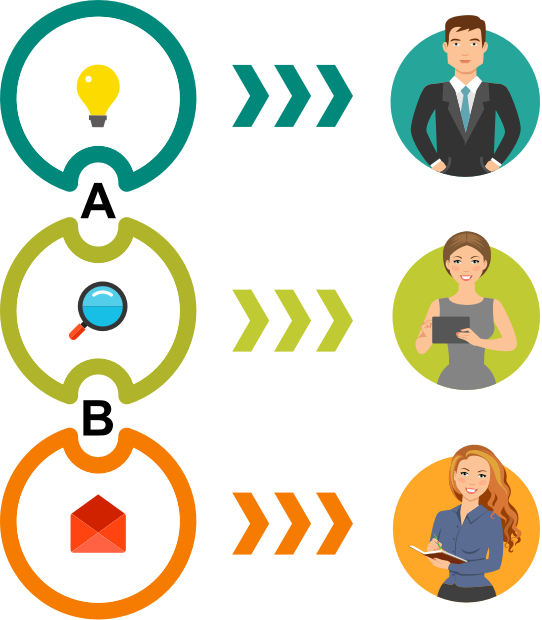 Understanding potential product by understanding customer needs by using user-centric modelling.
This done my creating user Person as using research and interviews.Scenarios are created using 'a day in the life' of the Persona and includes how your website or app fits into their lives by mapping out touch points and reactions to the product.
Experience Mapping is detailing user's experience across various situations and use cases.Business and user requirements are detailed and prioritized to have the highest impact with lowest efforts in shortest amount of time
Initial Sketches are made from brainstormed rough drawings with pencil and paper or digital tools to identify the and needs and motivation of the end user.
Lo-Fidelity Prototyping are made from wire frames ,colored post-its paper for refinement.This is where we combine,refine and expand ideas to create multiple drafts and get end user/client feedback.
High Fidelity Prototyping models of the final product with increased detail-level and functionality are created , tested and refined.
Design Specifications are generated through design walk-through,copy and imagery created, this document lays out task and user-flow diagrams,design guidelines and style guides.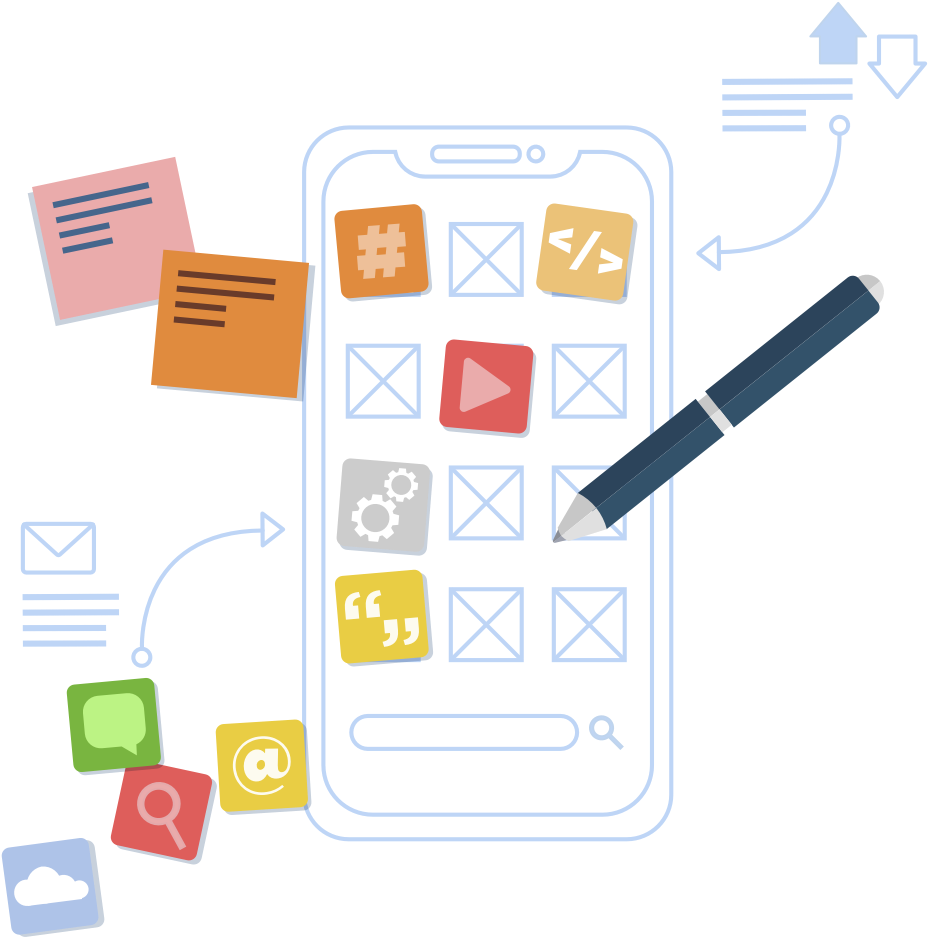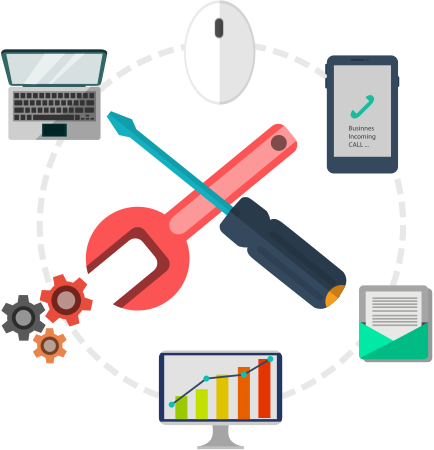 After design specifications are met product is assembled by combining Art assets, content and code to product.The product is ready for deployment.
Once the product is live documents are generated as to the performance.Analytics Report is generated using qualitative analysis odf the existing product.
Bug Report is collected from users and customers to check development issues Support ticket is collected from website visitors ,users ,customers and others.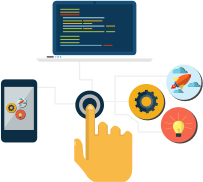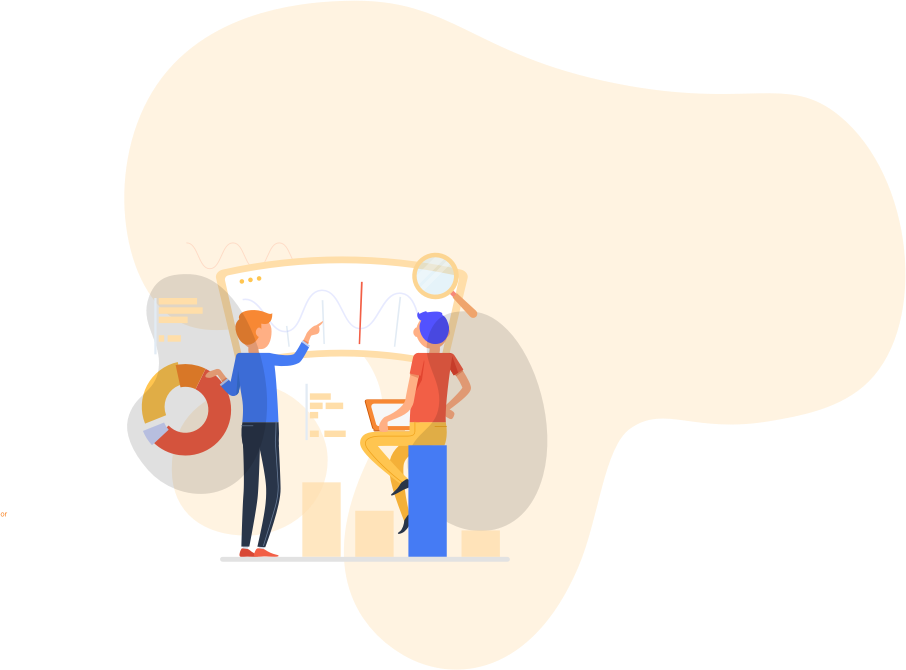 The Monitoring and user driven data and feedback as well as internal testing leads to data driven measures to ensure the livelihood of the product.
Improvement and refinement of the product is done through iterations and new design projects,thus helps in future versions and improvements.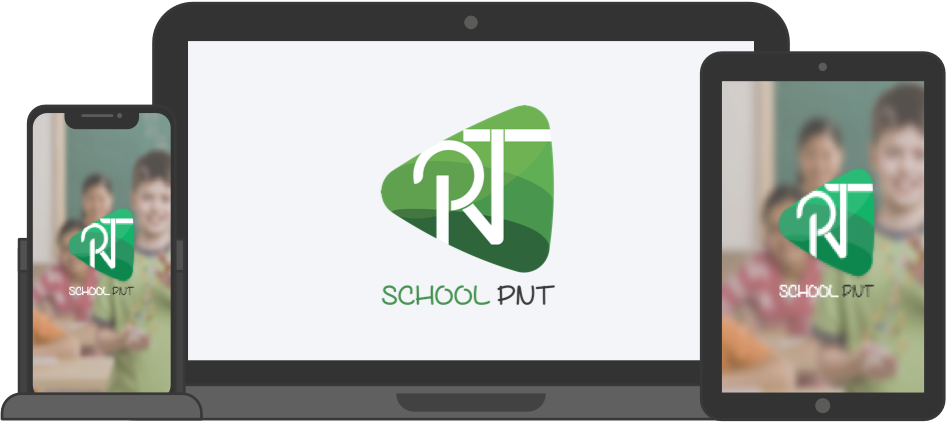 OUR SERVICES
UX design services offered by Techasoft:
At Techasoft we have a team of UI UX Designers, who are passionate, creative and work on innovative ideas. We deliver top-quality standard product at our UX design studios in Bangalore. Techasoft is one of the best UI UX design company and a UX design COMPANY in Bangalore, India. Our service is not restricted to only Bangalore, we provide our design services and solutions all over the world. Techasoft offer various design services to satisfy client requirements with the highest quality, high standard and excellent User Interface and User Experience for all kind of websites and application irrespective of the business market on any digital platform. Techasoft is a trusted partner and works with companies of all sizes and all stages of growth.
Our UI UX Design Agency's services are:
UI UX Design Services
UX Strategy
UX Research
UX Audit
Web Design Services and Solutions
Data Visualization
Digital Marketing