✔️ Hands-on Assignments for Each module
✔️ Highly experienced tutors
✔️ 6 months project experience certificate
✔️ Lifetime access to recorded training
✔️ 60 Hrs Project Work & Exercises
✔️ Flexible Schedule
✔️ 24 x 7 Support & Access
✔️ Job Assistance
✔️ Course completion certificate
✔️ Live demos of popular DevOps Tools
Who we are
Techasoft, one of the top DevOps training institutes in Bangalore, will help you become an expert in DevOps and Deploy DevOps principles and tools in a software enterprise. You will become a pro in integrating IT development and operations Teams. This DevOps training in Bangalore will help you understand how to communicate, collaborate, and automate key processes and systems, advantage creates training weekdays synergies for delivering better software solutions.
Skilled professionals provide the best DevOps Training in Bangalore. Our tutors are working in DevOps and related technologies for several years in MNCs.Take your DevOps and become an expert in various aspects of software development such as operations, continuous integration, continuous delivery, building, test, and deployment, etc. We are aware of industry requirements and standards. We are providing DevOps courses in Bangalore in a more practical way. In this course, you will learn DevOps tools. Our team of DevOps experts offers DevOps online training and DevOps corporate training services. We designed our syllabus to match the real-world requirements for both beginners to advanced levels. Our training will be conducted on either weekday or weekends depending on learners' needs. The topics that come under this DevOps course will be covered most practically with examples. Get the DevOps training weekdays in Bangalore from our skilled mentors.
Techasoft is located in Koramangala, Bangalore. We are the leading training institute offering certifications-oriented DevOps courses in Bangalore. Our students will be eligible to crack all type of interviews at the end of the course. We are building a strong crew of DevOps trainers and participants for their future assistance in the subject. We support placement as well. We have a team of HR professionals who will take care of all your interview requirements. Our DevOps online course is affordable compared to others. We are the only DevOps training provider that can share video reviews of all our students.
From this course, you will learn how to create DevOps CI/CD pipelines using Docker on AWS cloud services with Real World projects. Enhance your DevOps skills to the next level by developing and deploying applications using Docker containers with our DevOps online course. Get deep knowledge on Chef, Puppet, and vagrant for delivering software and automate Software Development Lifecycle (SDLC). Immediately Enroll in courses to become Certified DevOps Professional.
This DevOps certification training course is framed by industry experts and will help you to land the jobs in Top Mnc. as part of this training program, you will get hands-on experience on real-time projects and assignments that have immense applications in real-world applications, thus helping you fast-track your career effortlessly.
Techasoft Certification will be awarded upon the completion of the course and the project work and obtaining at least 60 percent in the quiz.
This certification is recognized by top MNCs including Cognizant, Saint-Gobain, Standard Chartered, Mu Sigma, Cisco, TCS, Hexaware, Genpact, etc. as we have been their training partners, and they know the quality of the training we deliver to upskill their employees.
HERE IS A BRIEF INFORAMTION ABOUT THE CONTINUOUS DEVOPS LIFE-CYCLE: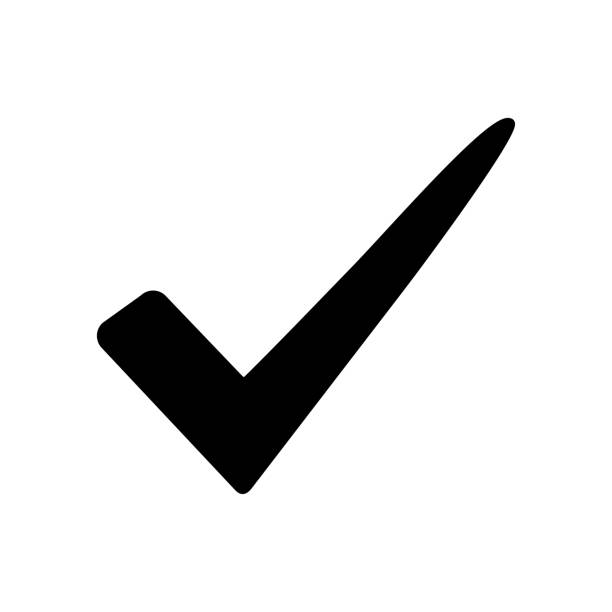 Development
In this DevOps stage the development of software takes place constantly. In this phase, the entire development process is separated into small development cycles. This benefits DevOps team to speed up software development and delivery process.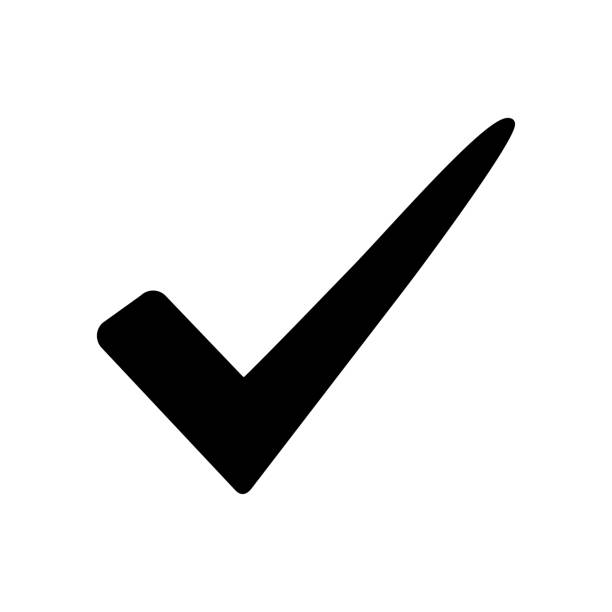 Testing
QA team use tools like Selenium to identify and fix bugs in the new piece of code.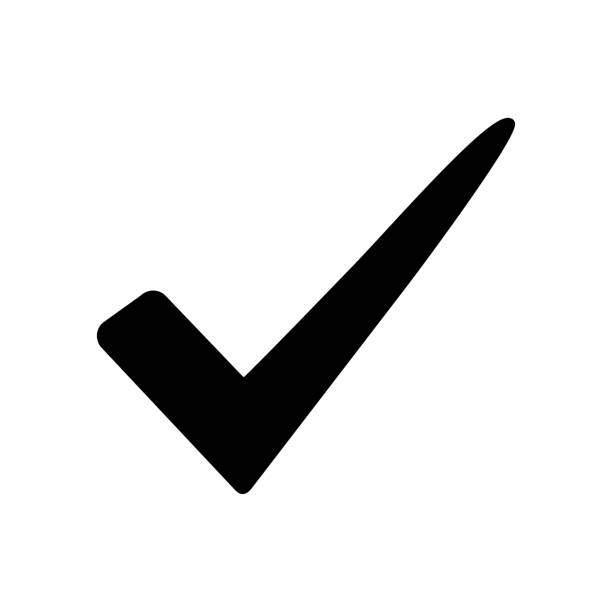 Integration
In this stage, new functionality is integrated with the prevailing code, and testing takes place. Continuous development is only possible due to continuous integration and testing.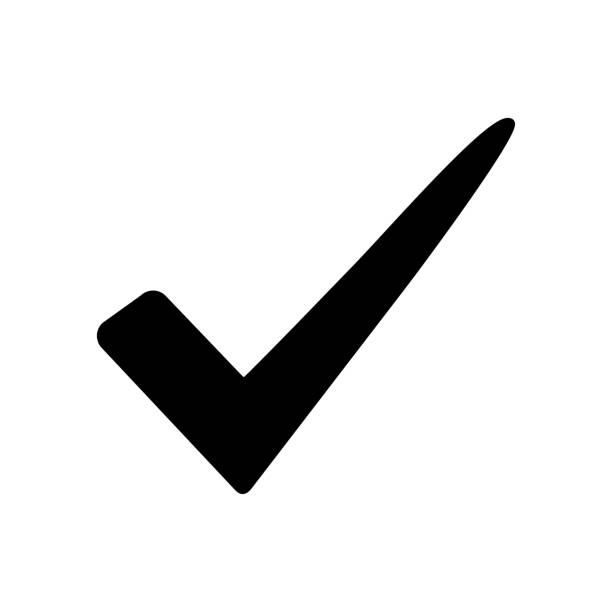 Deployment
In this phase, the deployment process takes place continuously. It is performed in such a manner that any changes made any time in the code, should not affect the functioning of high traffic website.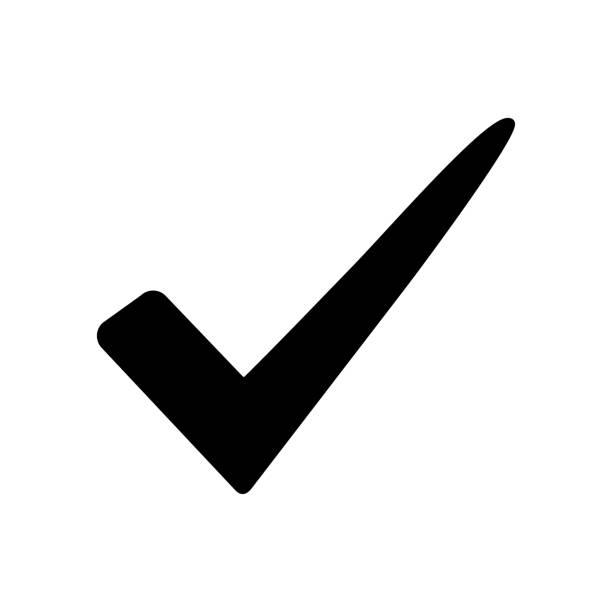 Monitoring
In this phase, operation team will take care of the inappropriate system behavior or bugs which are found in production.

Instructor-led Sessions
36 Hours of Online Live Instructor-Led Classes. Weekend Class : 12 sessions of 3 hours each. Weekday Class: 18 sessions of 2 hours each.

Real-life Case Studies
Live project based on any of the selected use cases, involving implementation of the various DevOps concepts.

Assignments
Each class will be followed by practical assignments.

Certification
Successfully complete your final course project and Techasoft will certify you as a DevOps Engineer.
HOW OUR TRAINING WORKS!
Live Project Training
Where you get to learn technologies by building real-world applications
Placement Assistance
After the completion of your course with live project, we help you to showcase your talent
Student Specific Coaching
Individual attention catered for your better learning outcome
Effective Mentorship
Interact and get mentored by senior developers from the industry
Course We Offer
Kubernetes Deep Dive
Kubernetes (K8s) is an open-source system for automating deployment, scaling, and management of containerized applications. It was originally developed at Google.
Learn More