Application Development
We provide full-cycle software development service encompassing planning, requirements definition, design and prototyping, software development, testing, deployment and application maintenance.
Analytical Reporting
Acquiring and utilising accurate information in the form of analytical data is fundamental to many. We at Techasoft give consistent reporting that incorporates analysis of various factors and performance based on the results.
Digital Marketing
Techasoft is an advanced digital marketing company in Bangalore that enables brands to communicate and interface with their audiences in a much better way through entire computerized transformation.
SOFTWARE ROBUSTNESS
We help companies to focus on core business by taking over complete responsibility. We provide both black-box and white-box testing support on demand.
Bridging the Gap Between Business and Technology
OUR SERVICES
It is a process involving the creation, maintenance of applications, frameworks of software, design, programming, testing, and bug fixing.
It is the act of developing app suitable for mobile devices that involve writing software for small, wireless computing devices.
It involves building and maintaining the websites; it makes the website look great, works quickly with firm user experience.
It is the tool or technique that helps companies make a healthy relationship with their customers by organizing the data.
It increases the user experience and customer satisfaction, which ultimately increases the number of customers, resulting in the growth of the business.
It is a strategy that uses multiple channels to attract engage and convert customers online.
Technology
ecommerce
Banking
Logistic & Shipping
Hospital
Travel
education
Manufacturing
GET IN TOUCH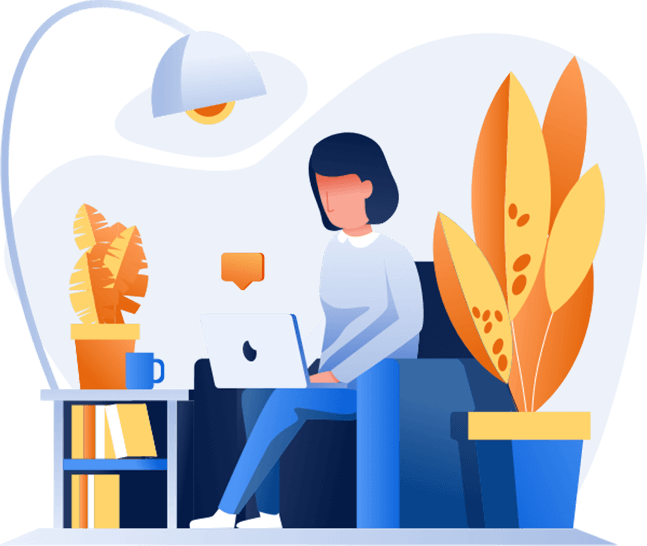 Techasoft delivers services on time with no compromise in quality. Analytical skills and responsiveness are the quality that i like the most.
We are very satisfied and happy to have found Techasoft as our development partner. They are true professionals.
I am very impressed by the quality of the team working on our project and the team displays a real understanding of our issues.
I like the professionalism Techasoft Pvt Ltd has and the companies attentive nature. They deliver the product on time.
Techasoft has developed a good understanding of our own vision and work flows. I would easily recommend them for any of my projects
It has been a pleasure working with Techasoft team. The company is thorough, hard working and devoted to the goals of any given project.
Are you looking for the best Software Development, Web Design & Development, Mobile App Development and Digital Marketing company in Bangalore, India? Then you are the right place. We at Techasoft, craft innovative products and provide various IT software solutions for any size of business / organization. We rank at top software development company in Bangalore. Our team of expert web and software developers in Bangalore work together to deliver the best on time.
Our videos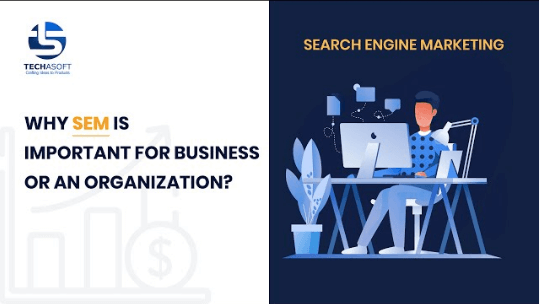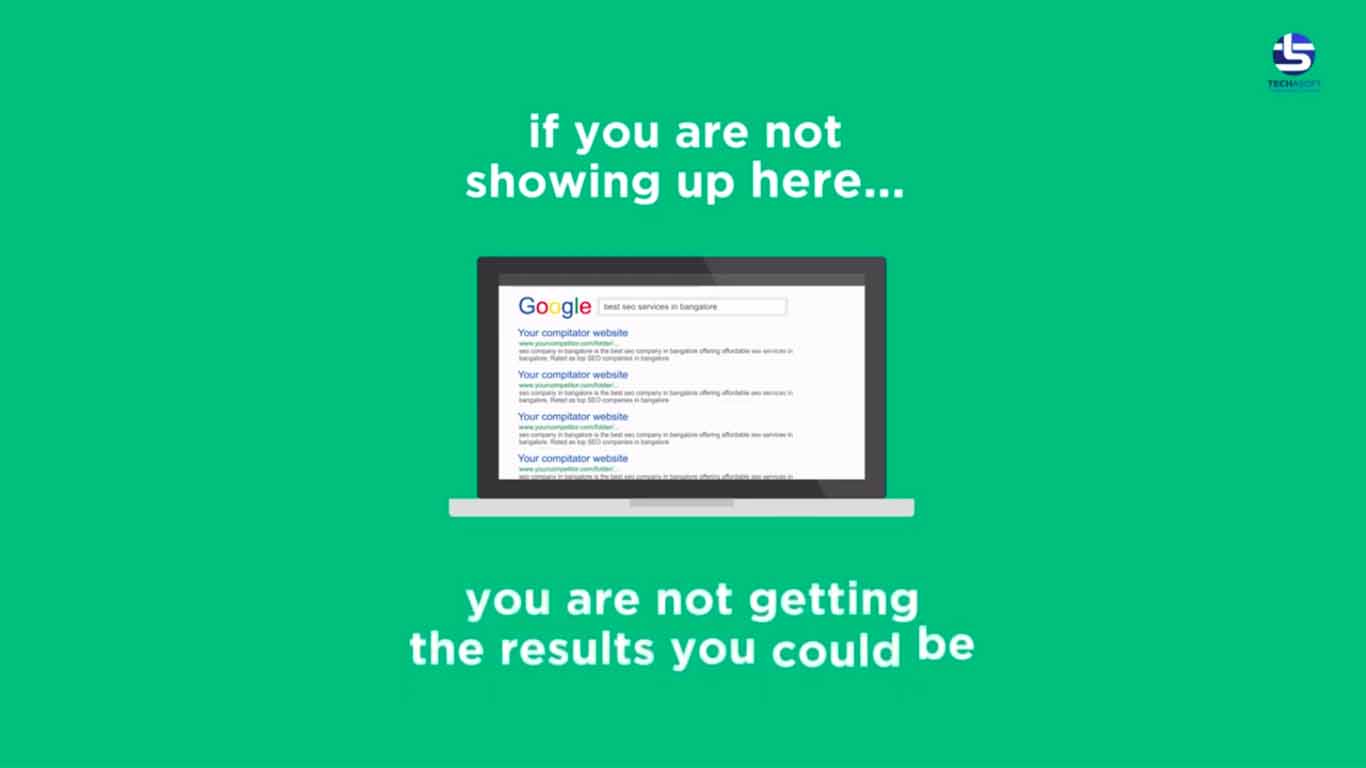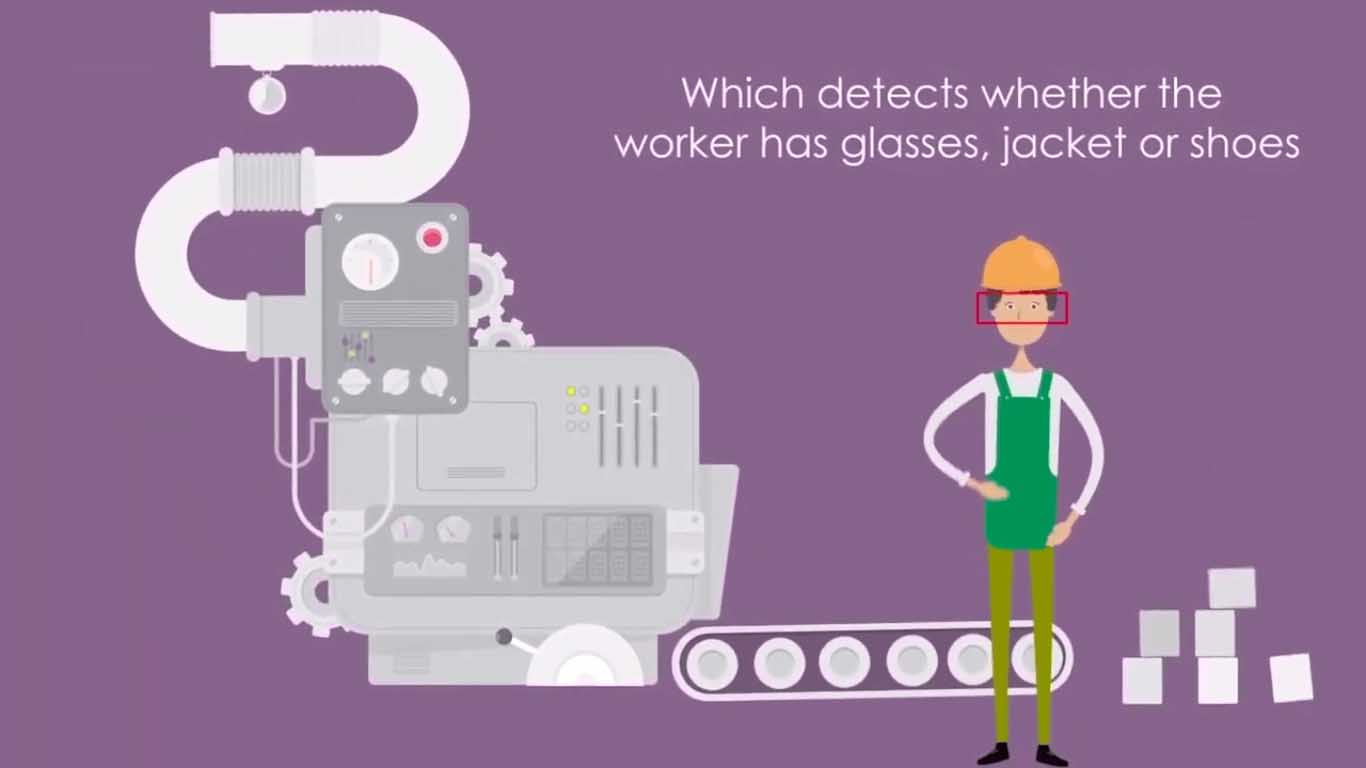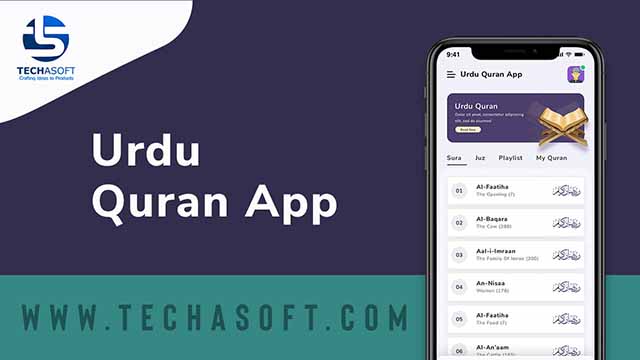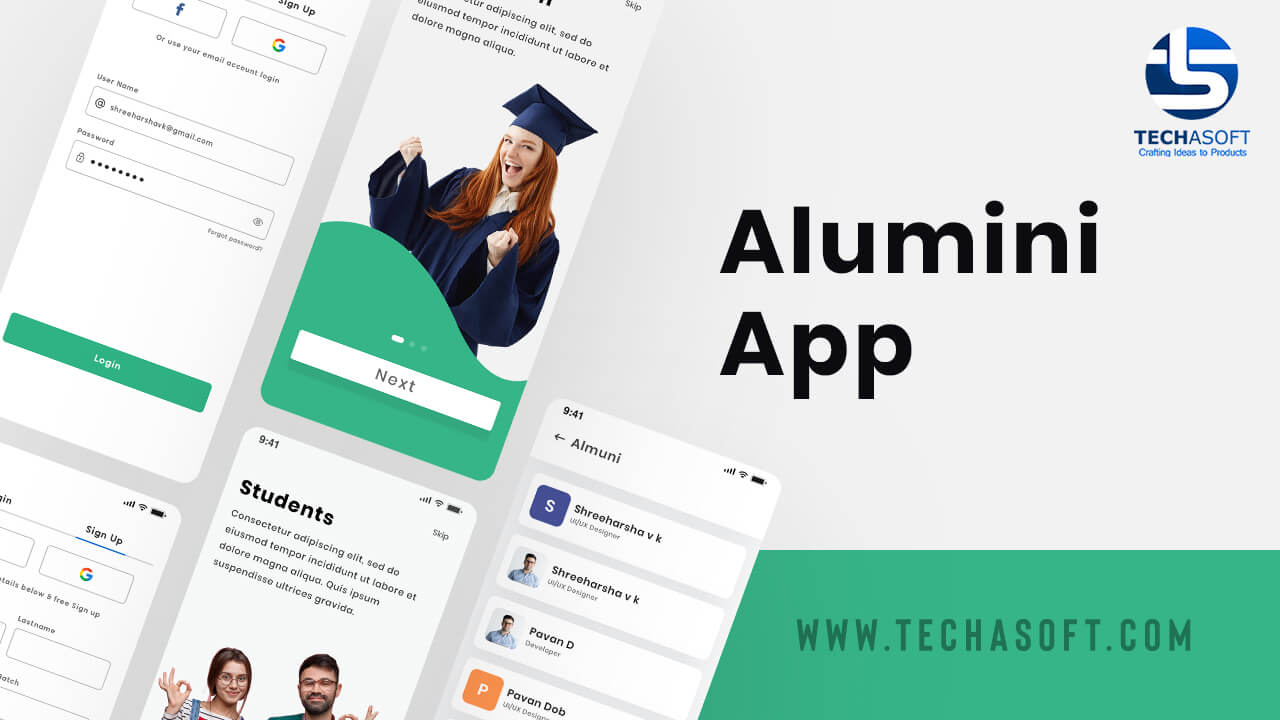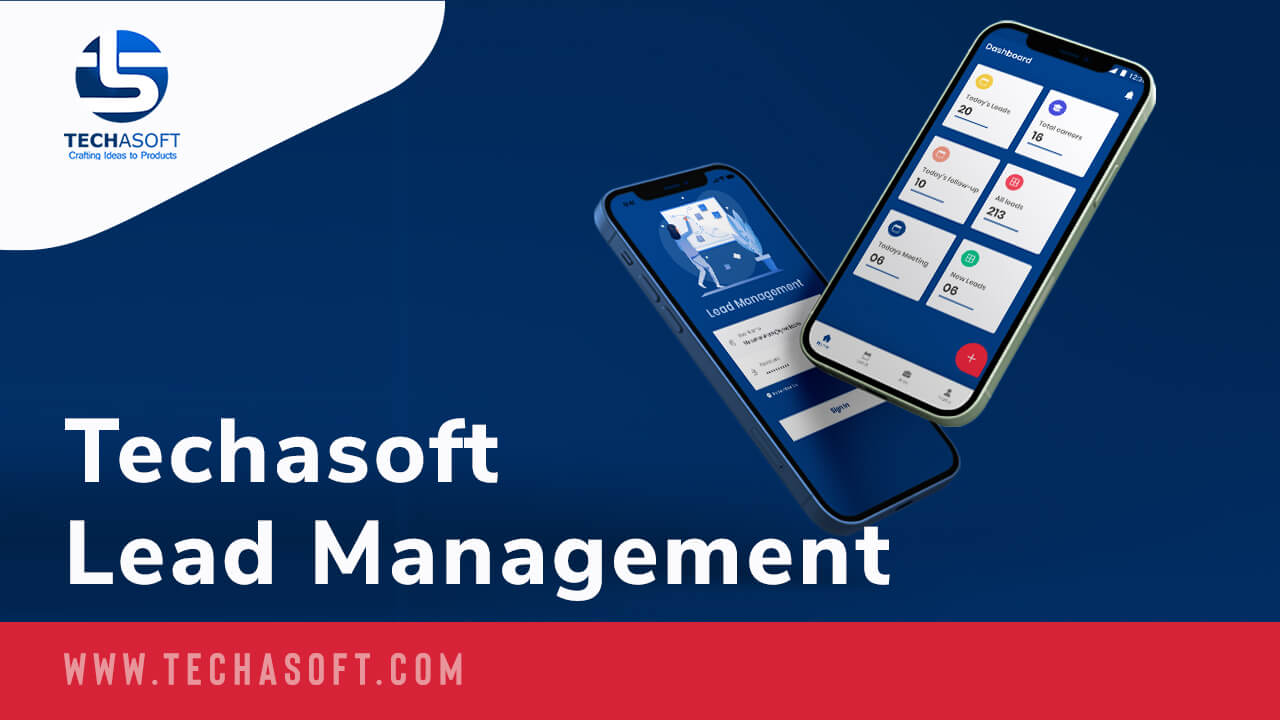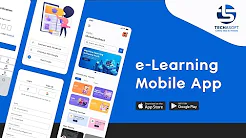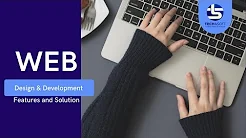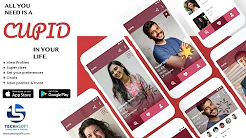 milestones
6+
Years experience
100+
website built
15+
service location
35+
happy Customers