Oracle Database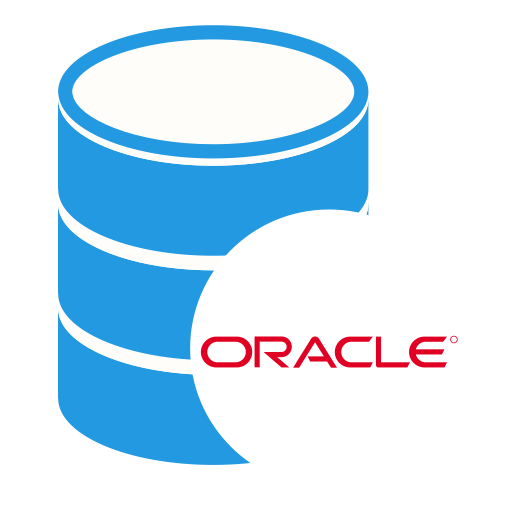 What is Oracle Database?
Building on the next generation of the industry-leading Oracle Database 18c, Oracle introduces the world's first autonomous database cloud. Oracle Autonomous Database Cloud eliminates complexity, human error, and manual management, helping to ensure higher reliability, security, and more operational efficiency at the lowest cost.
Oracle's revolutionary cloud database is self-driving, self-securing, self-repairing, and designed to eliminate error-prone manual data management. Easily deploy new or move your existing OLTP and data warehouse to the cloud. The secured, intelligent, highly available database in the cloud enables you to get more value from your data to grow your business.
How It Works
Automatically encrypts all data.
Provides automatic security updates with no downtime, along with protection from both external attacks and malicious internal users.
Eliminate manual database management
This new autonomous database cloud is self-driving, self-securing, and self-repairing, which helps to eliminate manual database management and human errors.
The self-recovering capability automatically detects and applies corrective actions to ensure nonstop access to your data.
The Oracle Cloud provides continuous threat detection, while the Autonomous Database automatically applies all security updates online and provides "always on", end-to-end encryption.
Cut administration costs up to 80% with full automation of operations and tuning
Why Oracle?
Traditional database clouds are manually managed and tuned, subject to human error, and easily exposed to costly security vulnerabilities, making the promise of cloud savings and efficiency unattainable.
Oracle is using machine learning to revolutionize data management with the introduction of the world's first autonomous database cloud, delivering more automation for more savings.