JBOSS Web Server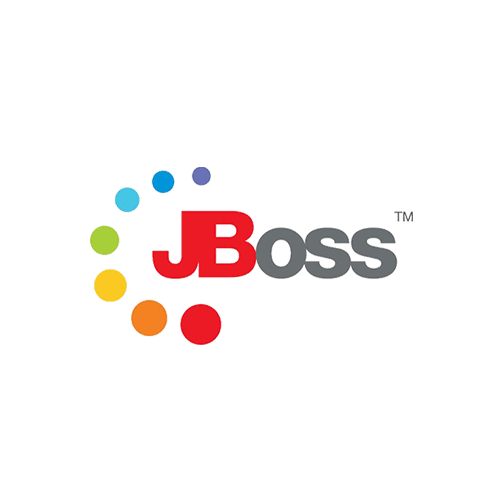 Red Hat JBoss Web Server
JBOSS an acronym for JavaBeans Open Source Software. JBOSS is an enterprise Application platform. Licensing is Subscription based or opensource. Java EE based application server runtime platform used for building deploying and hosting highly transactional java applications and services. JBoss Web Server is an enterprise ready web server designed for medium and large applications, based on Tomcat. JBoss Web Server provides organizations with a single deployment platform for Java Server Pages (JSP) and Java Servlet technologies, PHP, and CGI.
Benefits
Develop web applications and large-scale websites in a customized, flexible, lightweight framework.
Quickly implement and support web applications and websites.
One JBoss Web Server subscription includes certified and integrated software with everything you need to build and manage the web applications your essential business operations depend on. It also helps you avoid integration and version conflicts.
Pay a lot less than you would for heavyweight proprietary solutions.
JBoss Web Server takes advantage of Red Hat's expertise in leading and contributing to popular open source projects. Red Hat then backs these projects with a multiyear product-support life cycle.
Tracks security issues and defines criticality. Outlines impacted use cases and delivers critical security updates as they're identified.