Grocery App Development Company In Bangalore
Designing Quality Mobile App Innovation and Services to Entrepreneurs, Startups & Businesses
Develop a dynamic, responsive, and engaging grocery app with the help of grocery delivery app development services.
Are you searching to develop an app like EI Grocer, Instashop, or Instacart? Techasoft is a top online grocery app development company in Bangalore, has experience in developing great grocery delivery app solutions that would attract millions of users who are looking for online delivery for their groceries. Our team has experience in building intuitive and engaging web and mobile apps. We provide interactive UI with a great user experience and deliver unique, robust, and dynamic mobile apps. We have innumerable experience in working with supermarket stores, SMEs, startups, and large enterprises to develop their own grocery apps."
Explore Our Mobile App Portfolio
We have app ambitions
Our Mobile App Development Company is proficient of designing innovation, bug-free, thoroughly tested targeted apps.
Experienced Team of Developers
Safe and secured Data Communication
Yielding Business Models
Client-focused and Economical Budgeting
Accurate Project Timeline
Attractive App Development Profile
Mobile App Development Services
iPhone App Development
Our iPhone Application Development team works on innovates with applications that are productive, adaptable and have high serviceability quotient.
iPad App Development
We use modern technologies, coding rules and methods, we build innovative and high-end applications that proffers flexibility and better performance on iOS devices
Android App Development
Our domain expertise solidified with the knowledge of our mobile app developers has aided us to develop apps that are visibly beautiful and highly appealing.
Mobile Web Development
We develop apps that are advanced, faster and futuristic, reliable with best UI experience – We develop apps that everyone prefers.
Mobile Game Development
At Techasoft, we create the gaming app you want; from the notion of the concept to completion.
Cross-platform Mobile Apps
Be it a simple one or complex industrialist app, get everything with our multi-platform app developers.
Our Mobile App Development Process Steps
Analysis of Requirements
Get to know our client
Comprehending client's requirement
Proposing solution
01
Analysis of Requirements
02
Wireframing & Designing
03
Development
04
Testing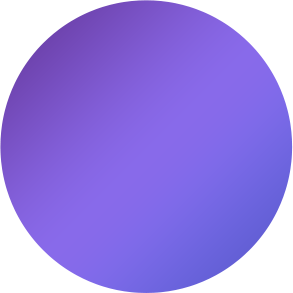 05
Deployment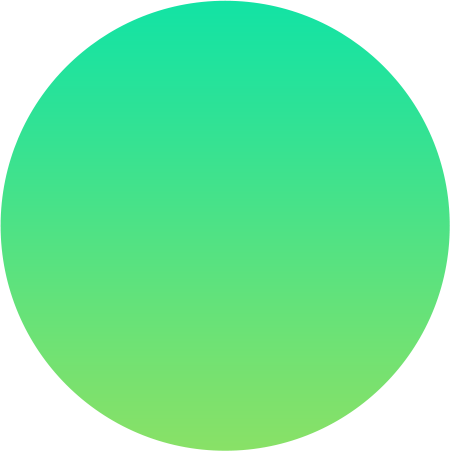 Grow Your Revenue With A "Grocery App" In earlier days, people used to make an advance list of grocery or daily use products they required, then they schedule a time and date to go grocery shopping. They pick one shop where they got the best deal and all products in one place. It takes a lot of time to pick up groceries, get packed, do billing, and at last return back to the home, at the end you will get tired and exhausted. In case, if you left or forgot something at the shop, you have to repeat the whole process. In this digital world, the ...
Mysteries Solved
Nothing is a mystery here. Have questions in mind? Answers are already awaiting. If you have more doubts, feel free to contact.