Mobile App Development Company In Brisbane
Designing Quality Mobile App Innovation and Services to Entrepreneurs, Startups & Businesses
With ever-growing number mobile users around the world, where mobile phones outnumber human beings on Earth. A productive Mobile app can play a significant role in developing your business. Techasoft is one of the leading mobile app development companies in Brisbane. We are renowned for delivering quality mobile application to entrepreneurs, startups and businesses.
We cover the entire mobile app development cycle, from concept to develop. We have a dedicated and productive team of professionals who strive to work on client's requirement. With years of experience in mobile app development, our team provides the best global app solutions and services. We endeavour our complete flow of streamline – from startups like Glovo, foodiline, and Bevy to our well-placed clients like – Nike, McAfee, Ferrari.
We have a strong team of more than 200 tech professionals working every day just to serve you better. These more than 200 UI and UX designers, developers and quality analyst work to integrate functions into one seamless pattern and increase the productivity of your business and also to take your business a step ahead by rightly delivering the designs crafted – creatively and strategically for your mobile applications.
Explore Our Mobile App Portfolio
We have app ambitions
Our Mobile App Development Company is proficient of designing innovation, bug-free, thoroughly tested targeted apps.
Experienced Team of Developers
Safe and secured Data Communication
Yielding Business Models
Client-focused and Economical Budgeting
Accurate Project Timeline
Attractive App Development Profile
Mobile App Development Services
iPhone App Development
Our iPhone Application Development team works on innovates with applications that are productive, adaptable and have high serviceability quotient.
iPad App Development
We use modern technologies, coding rules and methods, we build innovative and high-end applications that proffers flexibility and better performance on iOS devices
Android App Development
Our domain expertise solidified with the knowledge of our mobile app developers has aided us to develop apps that are visibly beautiful and highly appealing.
Mobile Web Development
We develop apps that are advanced, faster and futuristic, reliable with best UI experience – We develop apps that everyone prefers.
Mobile Game Development
At Techasoft, we create the gaming app you want; from the notion of the concept to completion.
Cross-platform Mobile Apps
Be it a simple one or complex industrialist app, get everything with our multi-platform app developers.
Our Mobile App Development Process Steps
Analysis of Requirements
Get to know our client
Comprehending client's requirement
Proposing solution
01
Analysis of Requirements
02
Wireframing & Designing
03
Development
04
Testing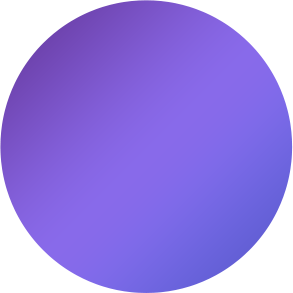 05
Deployment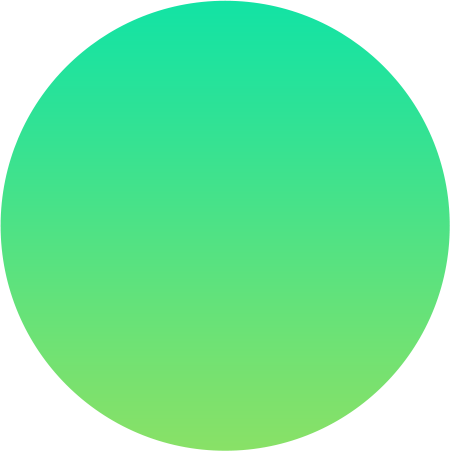 Techasoft – a top mobile app development company in Brisbane. We render top quality mobile app development services. Be it Android apps, iOS apps, native apps or hybrid apps-we assure you the impeccable and quality services concerning mobile app development. Now collaborate with top leading mobile app Development Company in Brisbane for best-personalized experience at an affordable price. Mobile app development with us is a perfect profitable deal. We provide full-cycle software development services incorporating planning, requirements, definitions, design and prototyping. Android has a vaster user base with 74.45% global market share. We create Android Apps that offer an excellent user experience. This makes us rank #1 Androi...
Mysteries Solved
Nothing is a mystery here. Have questions in mind? Answers are already awaiting. If you have more doubts, feel free to contact.