WEDDING PLANNER APP DEVELOPMENT COMPANY IN BANGALORE
Designing Quality Mobile App Innovation and Services to Entrepreneurs, Startups & Businesses
We all love to attend weddings but have you ever been a part of the wedding planning process? If yes, you would know what all the fuss is about. In most of the cases, you cannot dedicate all of your time into it, unless event planning and managing is your full-time job. Let's admit that for most of us, wedding arrangements are made during lunch breaks, meals, late in the evening or on weekends. As a precept, it is not acceptable, and you really wish from the bottom of your heart that there were more than 24 hours in a day.
Being productive and using modern technologies on-the-go can be the best solution when your leisure time is limited. A mobile app for a wedding planning could make your work easier and have the remaining time for entertainment. Wedding App Development Companies can not only make your work done that is in the queue but also help you manage preparations easier, quicker and much better. Techasoft is one of the best Mobile App Development Company that also offers mobile wedding planner apps that are affordable and easy on pockets.
Explore Our Mobile App Portfolio
We have app ambitions
Our Mobile App Development Company is proficient of designing innovation, bug-free, thoroughly tested targeted apps.
Experienced Team of Developers
Safe and secured Data Communication
Yielding Business Models
Client-focused and Economical Budgeting
Accurate Project Timeline
Attractive App Development Profile
Mobile App Development Services
iPhone App Development
Our iPhone Application Development team works on innovates with applications that are productive, adaptable and have high serviceability quotient.
iPad App Development
We use modern technologies, coding rules and methods, we build innovative and high-end applications that proffers flexibility and better performance on iOS devices
Android App Development
Our domain expertise solidified with the knowledge of our mobile app developers has aided us to develop apps that are visibly beautiful and highly appealing.
Mobile Web Development
We develop apps that are advanced, faster and futuristic, reliable with best UI experience – We develop apps that everyone prefers.
Mobile Game Development
At Techasoft, we create the gaming app you want; from the notion of the concept to completion.
Cross-platform Mobile Apps
Be it a simple one or complex industrialist app, get everything with our multi-platform app developers.
Our Mobile App Development Process Steps
Analysis of Requirements
Get to know our client
Comprehending client's requirement
Proposing solution
01
Analysis of Requirements
02
Wireframing & Designing
03
Development
04
Testing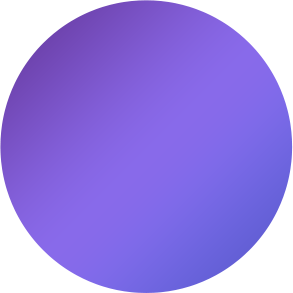 05
Deployment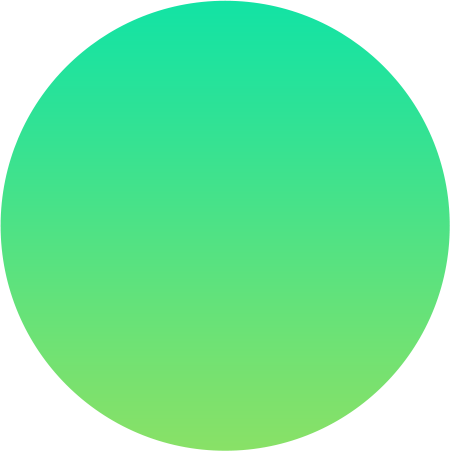 Generally, people think that spending money on a wedding planning process is an extra and useless expenditure. But let us tell you something that the right wedding planner is not really an expenditure, it is an investment, which will go a long way to ensure that you and your family have your hands free at the wedding to have a good, memorable time. Yes, we know you can manage all those things too, but if you really want to have unlimited fun at your wedding without any strings, then it is a wise decision to rope in one and for budget weddings too. We, at Techasoft which is one of the best Wedding Planner Mobile App Development Company in Bangalore, can help you reduce your burden in planning your wedding by providing you a stunning app.
Mysteries Solved
Nothing is a mystery here. Have questions in mind? Answers are already awaiting. If you have more doubts, feel free to contact.